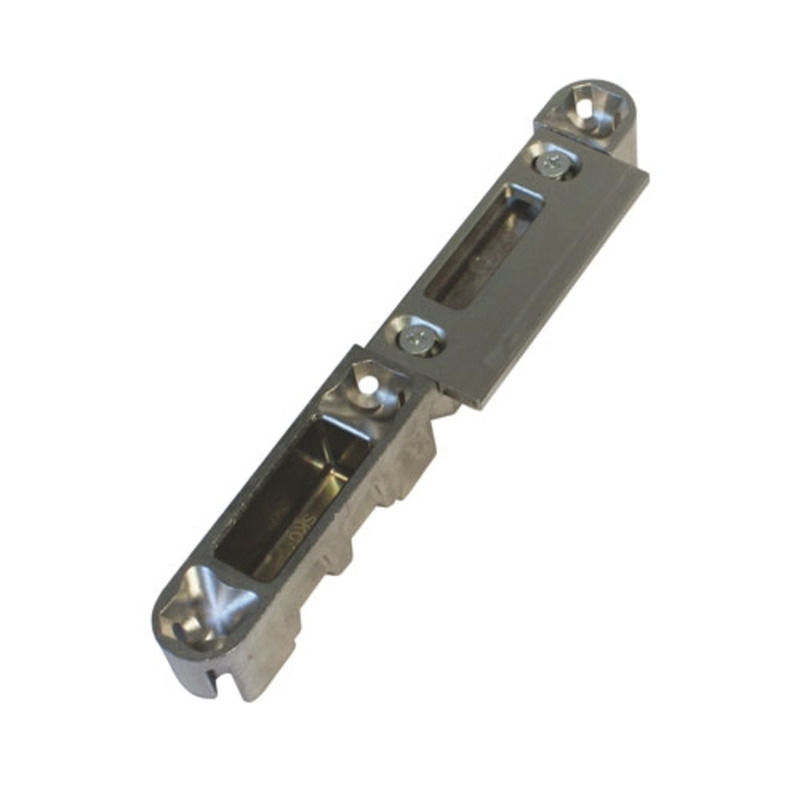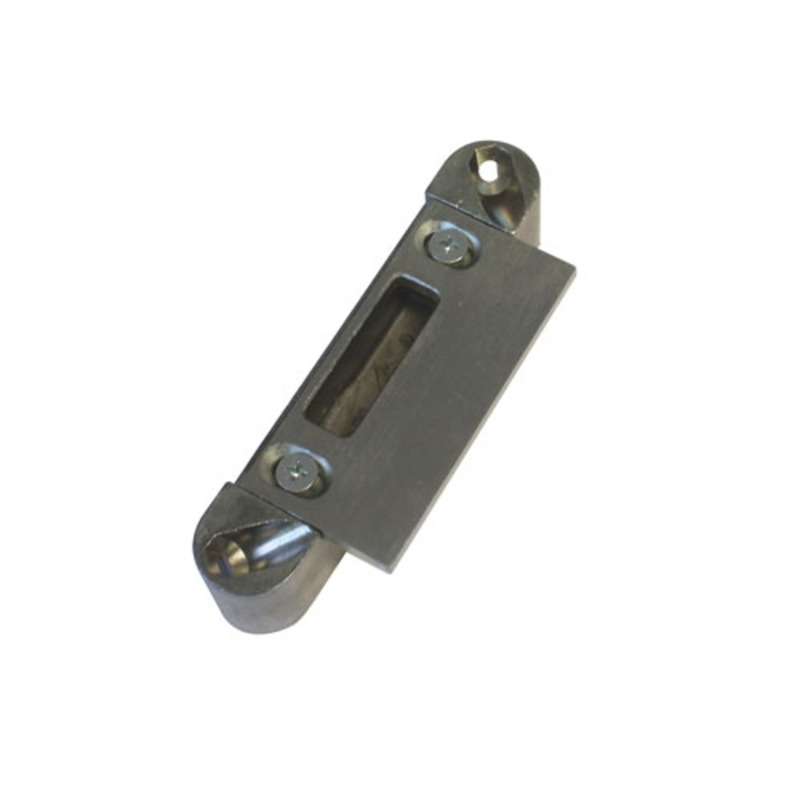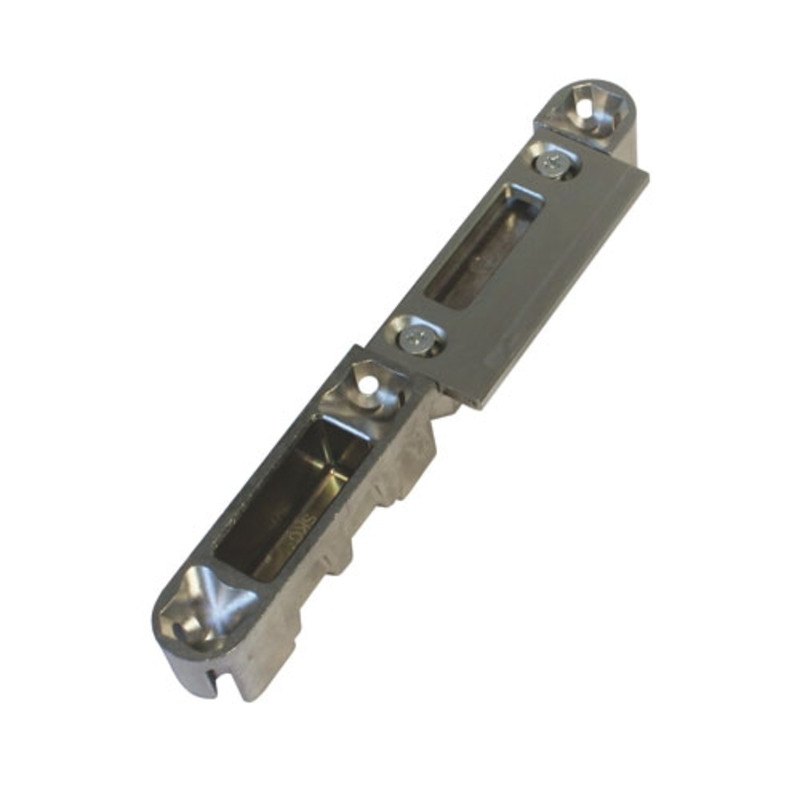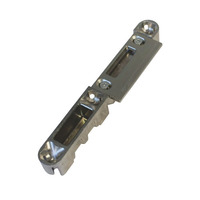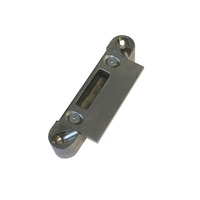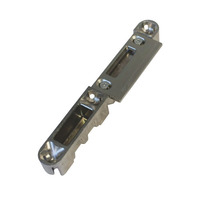 The Auto-Secure is a 'slam shut security' rated front entrance door lock. Each locking position operates in the manner of a latch but when closed the spring loaded latch throws an additional 20mm to achieve a fully secure door. Released by a key externally or a handle release internally.

- Can connect to an electronic keyless access system (please contact our sale team for more information)
- High security (tested to and acheived PAS24 specification)
- Dead bolts with 3 latches
- Spring loaded
- Dead bolts that fully engage when door closes
- Deadbolt instead of hook for full engagement every time (no catching if door moves)

SPECIFICATION:
- 20mm faceplate
- 92mm centres
- 45mm backset
- 2 x latch deadbolt with 20mm throw
- 1 x deadbolt with 20mm throw
- 3 x lead in adjustable latch strikes with cross grain fixing for extra strength
- Single escutcheon on the outside lever handle on the inside

Complete set includes following items, please use drop down menu to order:-
-1 x TDKAUTO45 Auto Secure Lock
-2 x TDKAUTO/DEAD Dead Bolt Keep
-1 x TDKAUTO/LATCH/54 Latch Keep


Don't forget cylinders and handles, please go to our handles and cylinder pages for all the options.
AutoSecure Multi-Point Locking System
STOCK CODE: TDKAUTO/LATCH/54
£

15.30
(INC VAT)
£

12.75
(EX VAT)
FREE DELIVERY ON ORDERS OVER £69
WAYS TO PAY: